Truecaller Script- Nowadays everyone is using Truecaller app on mobile devices to Track or know the details of an unknown number. But, in this to know the information of anonymous phone calls. We should register in this app which may cause in losing your private data.
Suppose, you have a Strange call from unknown number. So, What to do now. You needn't worry who the caller is; You need to install Truecaller app from Play store and do registration. Then finally you have access to search the unknown mobile number in the Truecaller app. But it seems long process and time-consuming. Even That will tends to lose your personal details to third party vendors.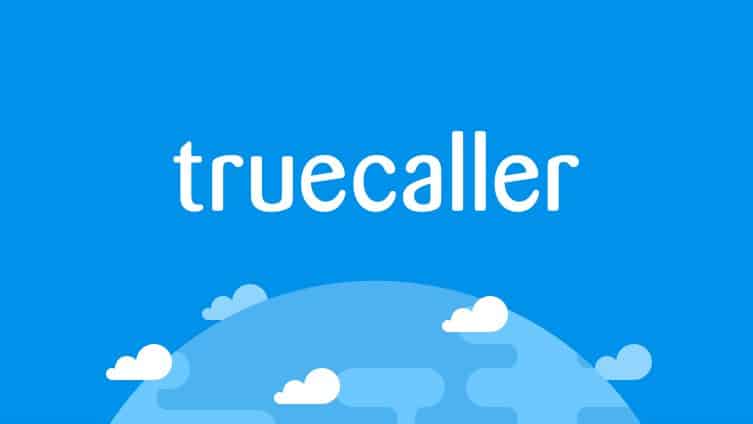 In this tutorial, we will give the alternative for the app. Meanwhile, you don't need to worry about your personal data. Yep, you heard it right! By using this Online Mobile Tracker Script, you will find any number details like location, the name of the owner, email I'd and service provider. This script can be accessed by either from your P.C or through a Mobile browser.
Online Mobile Number Details Tracker Script
This Online Mobile script is based on the Truecaller API. That means this script will do the same thing as like the Truecaller does. You just need to enter the mobile number what you want to know the details. That's it you will get the Sim card details within seconds.
By using our script, you may get some benefits as it will help you to save some space on your Android device, battery, Consuming Ram, etc. Updated Truecaller script will give the details of the victim's Image, Name, Gender, International Format, Number, Dialing Code, Number Type, Carrier, Country Code, TimeZone, Street, City, ZipCode, Address, and Email.
You May Like: Spotify Premium Apk Download No Root & Ads- Latest Working MOD
How to Use Online Truecaller Script
Visit the Truecaller script page from below
Once you landed on the script page, you will find the space for entering the mobile.
Enter the mobile number what you want to search for and Select the country from where the number is registered.
Now, Click on the Search Button.
Boom! You will get details of the unknown number.
Final Words:
This script is the easiest way to find or track the unknown number details. Truecaller script will respond quickly to fetch the data from the Truecaller database. Easy to access the script from your browser without installing Truecaller app.
Thanks for visiting our site. For more online scripts like this please follow us on Facebook and Twitter. If you like this article, please share with your Friends.