We are here with Samsung Galaxy A9 Stock Wallpapers the newest smartphone from the of the giant manufacturer.
When it comes to stock wallpapers, Samsung is always the one who nailed it with their stock wallpapers. No one can beat them. Especially with their new stock wallpapers that have been introduced in its new Smartphone. That is Samsung galaxy A9 (2018) which is the world's first Smartphone with four rear cameras.
So if you are also looking for Samsung Galaxy A9 (2018) wallpaper. Then keep going with this post, because later on, we are going to provide you with a complete downloadable zip file of all the latest wallpaper.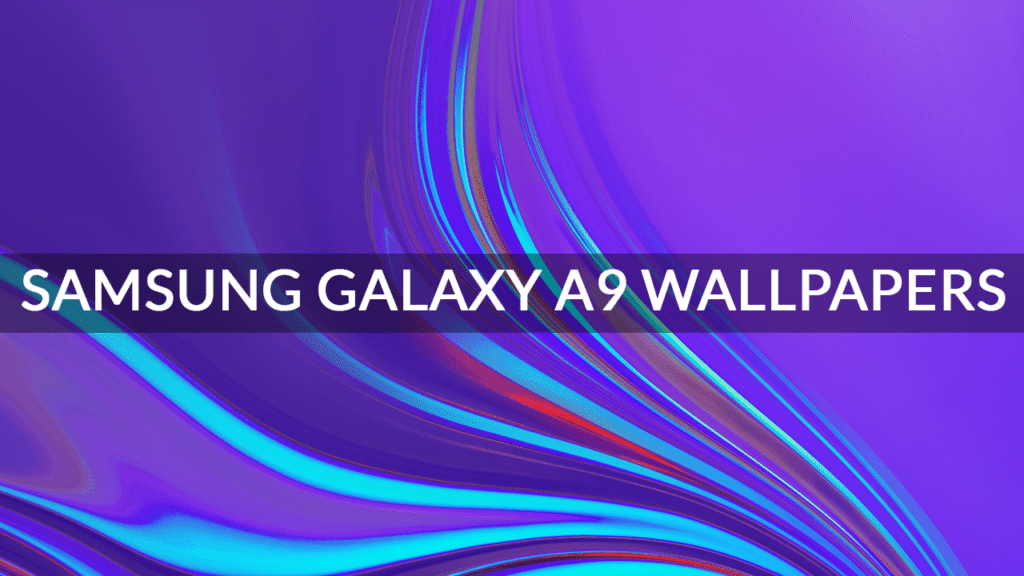 About New Samsung Galaxy A9 (2018)
Before diving into the wallpaper section, I would like to discuss a few things about Samsung's new Galaxy A9 (2018). It has launched its new Galaxy A9 in October 2018. This comes with Snapdragon 660 processor along with 6 GB or 8 GB of ram. Talking about the storage, it comes with 128 GB of internal storage, and the SD card can be placed up to 512 GB in the device.
Coming to display, it provides us 6.3 inches of display in standard 18:9 ratio with 1080 x 2220 pixels Full HD+. At the back side, it has four cameras. And in the front, it has a 24 Megapixels camera. Cameras have some unique features like 120 degree and high apertures for ultra wide photo shots.
The device comes with fast charging and USB-C type port. With a great battery of 3800mAH which can easily give you full day usage. So that was basic information about the device. Now let us head over to download wallpapers.
Download Samsung Galaxy A9 Stock wallpapers
All the wallpapers provided to you, official Stock wallpaper of Samsung Galaxy A9. And they are in full HD+ with the resolution of 2220 x 2220 Pixels. These wallpapers will actually look dope in all Smartphone. And the wallpaper's resolution is very high, so they will also look crisp and crystal clear.
What you have to do is just download the zip file and extract it on your mobile and set up your desired wallpaper.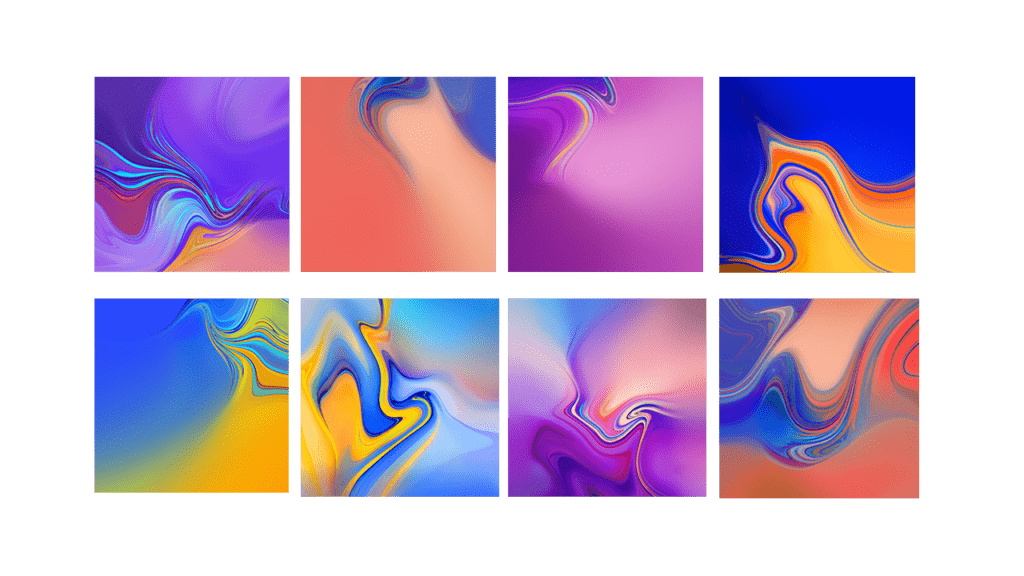 Our Wall's Collection
Concluding…
So, Friends, we hope that this post has helped you in downloading Samsung galaxy A9 stock wallpapers. However, if you are facing any problem, or having any doubt, then let us know in the comment section.
Do not forget to share it with your friends and if you have any suggestions share with us below in the comments.