Most probably you might notice the Android system web view app when you got the update notification from play store. Because of its frequent updates. In Below 5.0 (lollipop) Android versions Web view is a part of the Android Framework. But Now, it is separated as an app, and that can be updated via Google Play Store.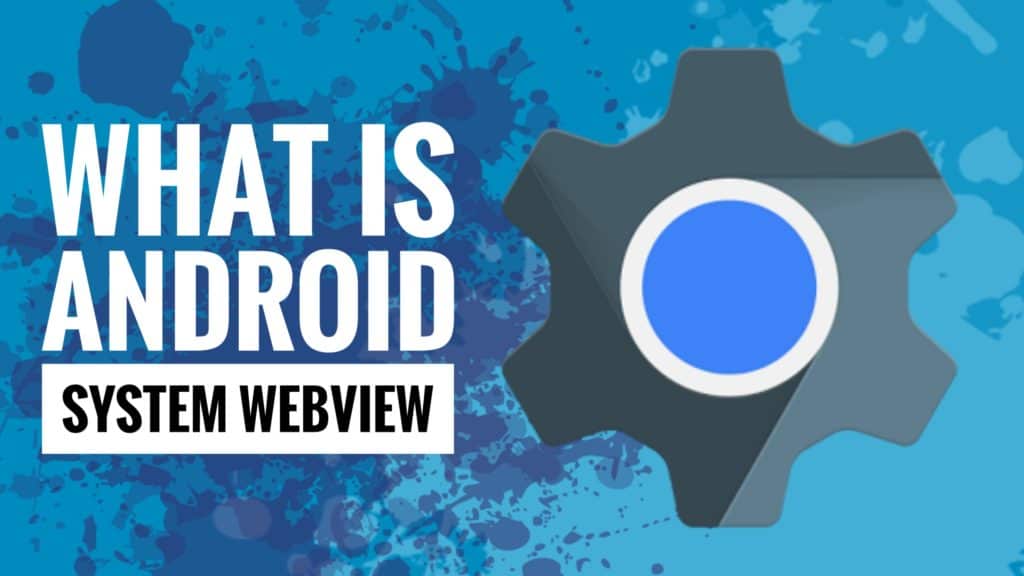 What is Android web view?
Android web view is a separate Android app that will help you to see the web pages within the Android app without leaving the current app. According to the Google "a system component powered by Chrome that will bring the web pages within the App."
For example: If you got the Confirmation email or another mail to the Gmail app which consisting of URL, then you need to click on the link what they sent. So, The web page will open within the Gmail app. Or take another example like youtube if you click on the youtube videos description link then that will open within the Youtube app. This is because of web view app.
In The Past, when we click on the links on third party apps it will ask us to select the Browser to open. In that case, you need to choose the browser apps to open the links. You will notice the difference if you are using the Android mobile from the previous versions.
In the earlier versions of the android, it was packed with the framework.jar. Now it is separated from the framework and made as a standalone app. So you will get security patches in future if manufacturers stopped updates your device.
How to Disable Android System Web View App
Some of the guys don't like this feature because of they want to open the link in the Particular app to fulfill their work. Even, In some cases, you may need to turn off the Web view app.
Go to System settings
Head over to Applications manager (apps)
Scroll down and find out the system web view app and tap on disable. That's it.
If you are MIUI user so follow this Video Tutorial to disable Apps.
Source: Web View Development