Do you have a blog on blogger.com? Are you satisfied with the present template in terms of fast loading? Is it your blog template is SEO Optimised? Is that responsive blogger template?
If your answer is NO! You should have to follow this article, it will help you to choose the perfect template according to your needs. If the blog or website is loading with slow speed, that will might ruin the traffic. Because of Nobody like the slow speed blogs even google too.
Recently Google also Announced the blog loading speed is the main thing to rank the Site. A website which loads slow and performs slow leads to the poor user experience. Visitors may not be willing to visit your website again simply because it takes too much time to load.
Why are You here? Because of Blogger is a Free blog platform providing good control over your blog. But the sources are limited to get your blog Faster. Recently Google Amp project introduced to load faster on mobile devices. Some Of the templates having this feature in the below list.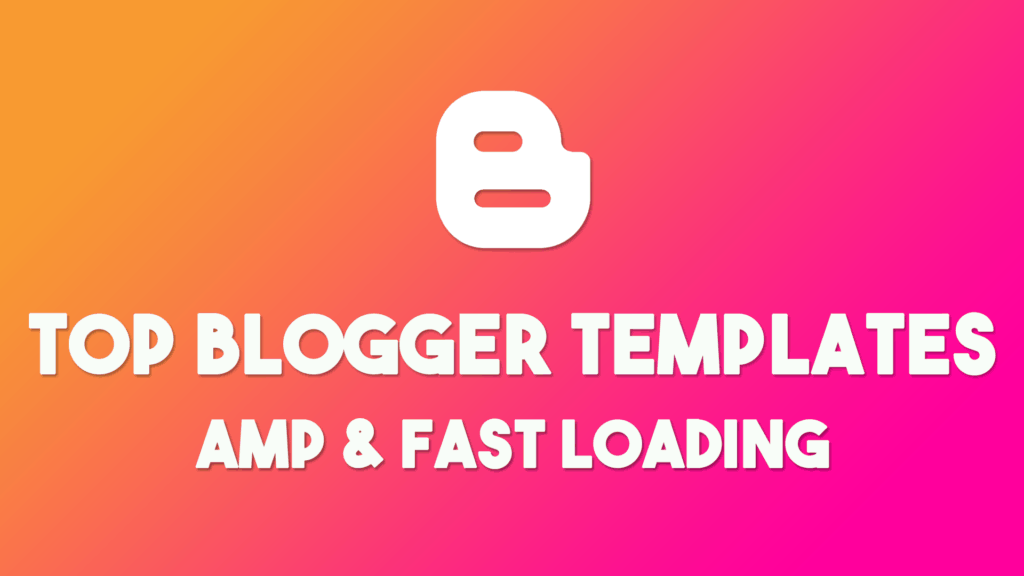 It has been a bit difficult to get Fast Loading templates for Blogger's Blog when compared to WordPress blogs. According to this particular aspect, the WordPress have a bunch of themes from a lot of designer's and easily customizable. It could be expensive too. Here are the best blog templates that will help you to gain the goodwill from your blog visitors and also help to gain some decent traffic.
Top 7 Fast loading & SEO Optimised Blogger Templates
You may feel tiresome in the process of searching fast loading templates on many sites. But they might make you disappoint. Now, all wait is over, we went with top and Best blogger templates on the aspects of Fast loading, SEO optimized, and Responsive. We have Updated the Post with the Free Blogger templates and Some Premium Template for Free
1.Mag One
The Mag one is Magazine Bl0gger template and easily customizable each element of the template. You don't have that much coding knowledge to work with this template. A flexible bl0gger template and Fast loading template I have ever seen.
I am using this template on my other blog. It's Clean blog layout, Mobile friendly and 100% widget ready. Very easy to use and you will get Quick support from the developer if you buy this template. A fully responsive blogger template with AMP (Accelerated Mobile Pages) ready and has multiple comment systems, font options, template options, AMP support, all major browser supports,multiple layouts, super mega menus, floating menus, sticky sidebar, post ads, color options, translate ready, well documented, best customer reviews and more.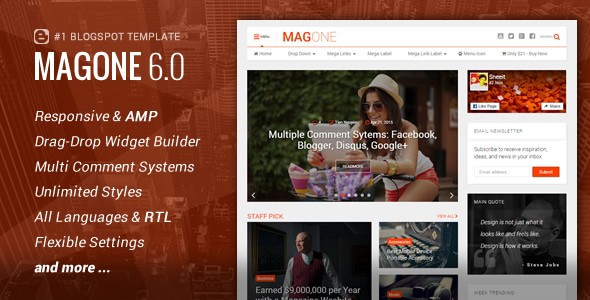 2. Blanterde AMP
A Fast Loading Free Template with AMP support. A best Responsive blogger template for Simple blogs designed by IDblanter. All the Pages of the template have been tested with the Google validation testing tool. A fully features AMP blogger template.
The features of the blanterdeamp template are the Disqus commenting system, Fast Loading on Laptop, Mobile, and Tablet, Sidebar and menu navigation, Two column template, AMP share button, AMP Youtube, AMP Slider image, AMP Iframe and Mobile friendly blog layout.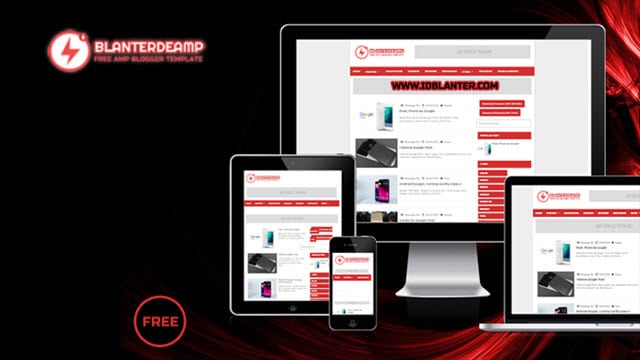 3. Hiero
Hiero is an awesome magazine theme for your bl0gger site. This was originally adopted from the WordPress. Featured with the Responsive layout, threaded comments, post thumbnails support, 100% mobile friendly, related posts with thumbnails, header ad banner area, and more. We recommended you, this template for Tech niche blogger sites.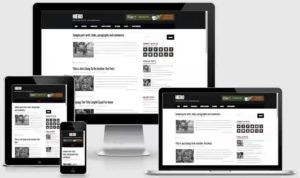 Hiero template
š
4. Pink Steady
Pink steady blogger template is very responsive, minimal and super fast loading template which has been created by the TeoriDesain.com. An SEO blogger template and got 90 out of 100 scores in the Google Pagespeed insights.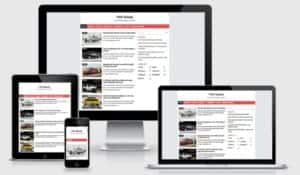 Pink steady
š
5. N Lite
N lite is a simple and 100% mobile friendly template which has been created by ArlinaDesign.com. Featured with Seo Blogger Friendly, Fast Loading, High CTR, responsive, Adsense Ready and more.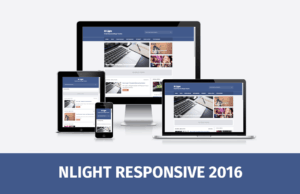 N Lite
š
š
6. Eleven40
Eleven40 is the popular theme on WordPress powered by Studiopress. Now, the famous theme has been converted into Free blogger template. Featured with SEO optimized, Nice looking blog layout, responsive blogger template, Easy To Use Navigation Menu, Conditionally Loading Social Share Plugins and Three Column Footer.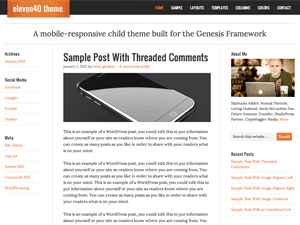 Eleven 40
š
š
7. Simplify 2
Simplify 2 is a Responsive Blogger Templates which is perfect for simple Personal Blogs Sites, Modern and fully responsive, SEO & Mobiles Friendly. It Looks Cool with an attractive user interface.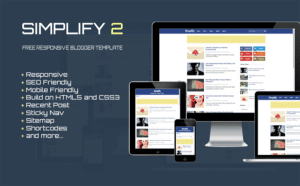 Simplify2
How to install the custom template on Blogger
Download the above template which is suitable for your blogger's blog and it may be available only .ZIP format that you have to extract.
Now login to your Blogger dashboard then navigates to "Template" option from the bl0gger's menu.
Look at the top right corner you will find the "Backup/Restore" button. After click on that, you will get a pop-up window.
Now click on "Choose File" button, then choose .XML file from the previously extracted .ZIP
Finally, click on the "Upload" button. Now you can see the uploading process on the window.

Top 5 Fast Loading blogger templates 2020. šThese are the best templates for the aspects of Responsive and SEO optimised free blogger templates. let me know if you found any better template except we have published. Keep visiting our blog for more stuff like this, contact us on Facebook: Page, Group | Twitter